Interactive Crown Street
January 1, 2012

to

January 1, 2014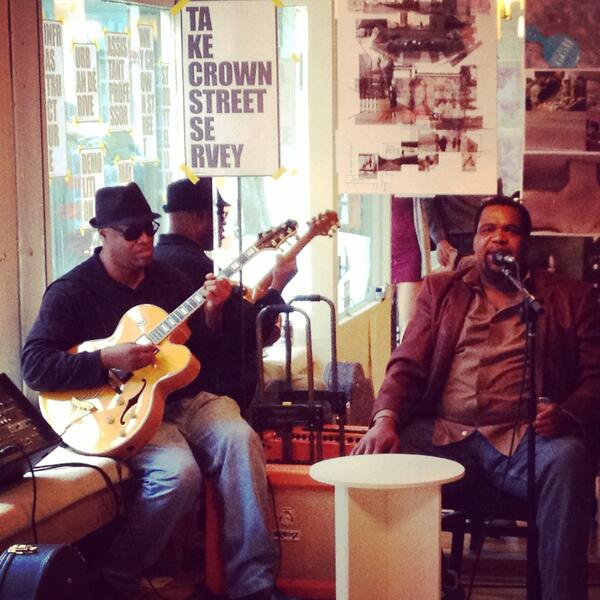 Interactive Crown Street is a research and pedagogical project that aims to produce an interactive, multimedia, web-based armature for telling stories related to the making and meaning of urban spaces, using Crown Street as a demonstration.  Combining public scholarship (bringing university-based research to a broader audience) and digital humanities, Interactive Crown Street seeks to amplify Yale's educational mission and to enrich faculty and student engagement with New Haven.
From the Italianate mansions characteristic of New Haven's high tide as a mercantile power to the monumental parking garages of the urban renewal period, the built environment of Crown Street is a rich source for historians interested in the conflicting forces that have contributed to urban change over the past two centuries. 
Today, Crown Street is a vital and diverse place with several distinct nodes of activity, including a popular entertainment zone that floods with revelers on Friday and Saturday nights.  There are many stories about the city's social and physical environment that may be told through the prism of Crown Street. 
Begun as a pedagogical experiment, Interactive Crown Street seeks to engage those narratives by constructing a series of studies that describe the street's development over time and its current conditions. 
Carried out as a physical installation (we occupied an unused storefront in May 2013 and have plans to do so again in 2014) as well as a web-based tool, these reports serve as a framework to be fleshed out by local participants who contribute their own observations, narratives, and interpretations.  In this way, Interactive Crown Street models urban research as a tool to cultivate public conversations about the making and meaning of places.
Location:
Crown Street
New Haven
,
CT
06511
United States